10 Questions You Can Ask Each Other To Strengthen Your Bond With Your Partner
December 26, 2021
When you fall in love, you feel like everything falls into place. Your love literally sparks like a hurricane! 😊 However, as the relationship progresses, these sparks can become harder to see. However, inflaming your passion and strengthening your bond is much easier than you think! We researched and wrote down questions you and your partner can ask each other to strengthen your relationship. Thanks to these questions, you can understand whether you and your partner look at life from the same point of view. Here are 10 questions you and your partner can ask each other to form a deeper bond.
1. How do you feel about us?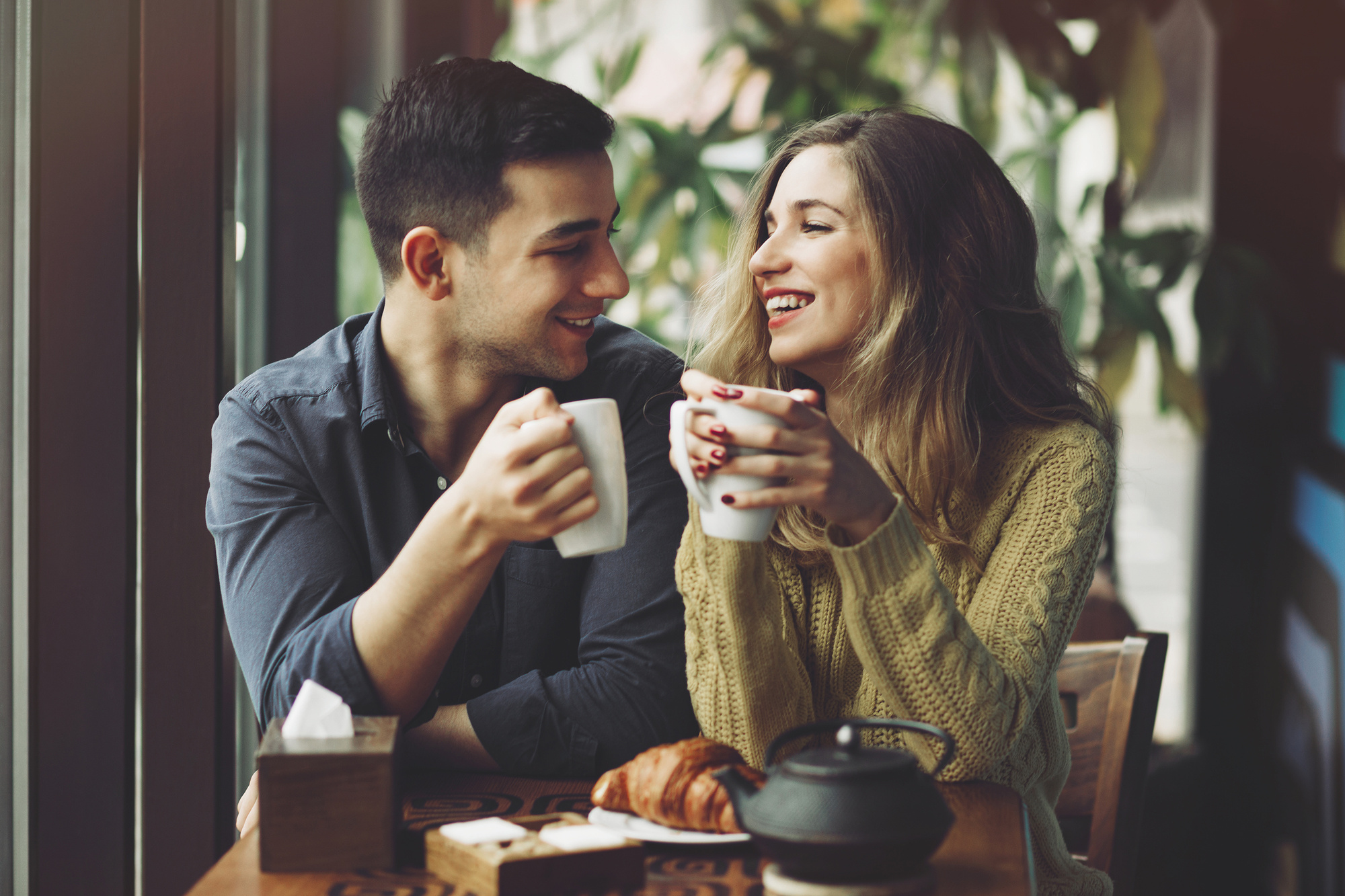 This question is great for understanding where you stand and getting an idea of ​​your partner's feelings. Dating coach Carla Romo says you should avoid giving short answers like "fine" to these open-ended questions.
2. What does a balanced relationship mean to you?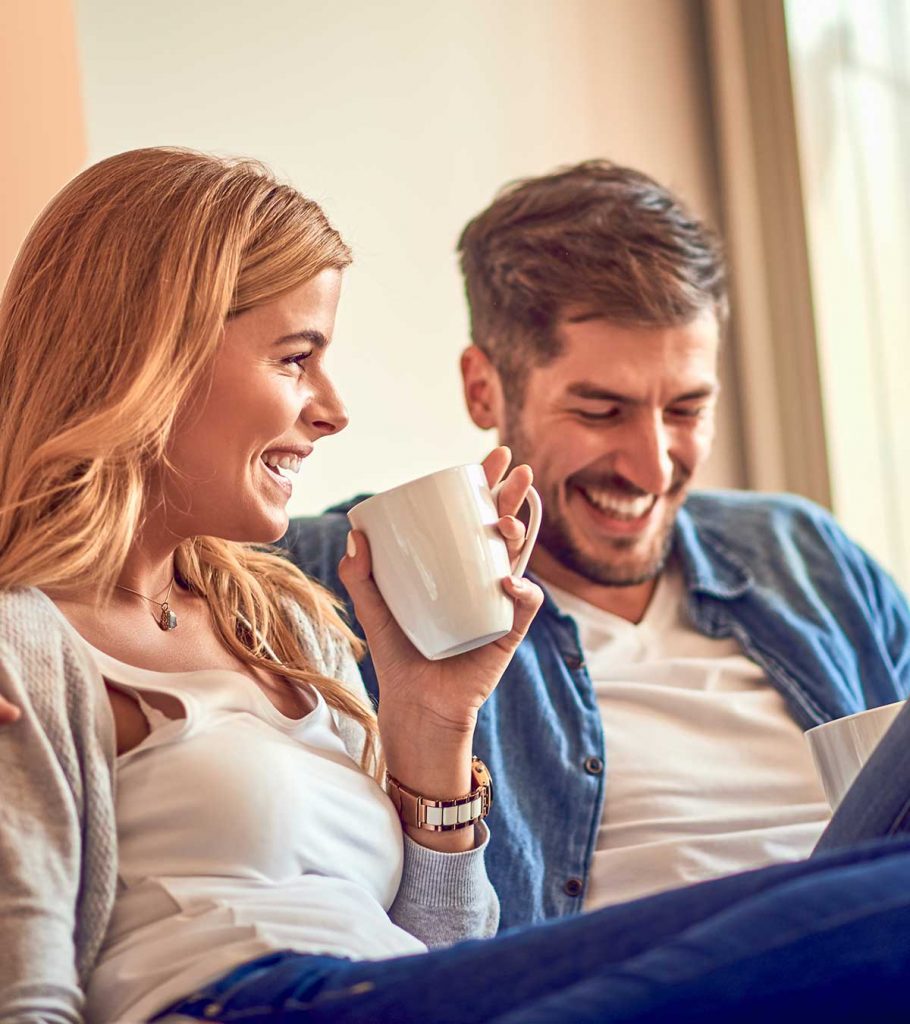 This way, you can both share your expectations from a relationship and see if you agree or not.
3. What does commitment mean to you?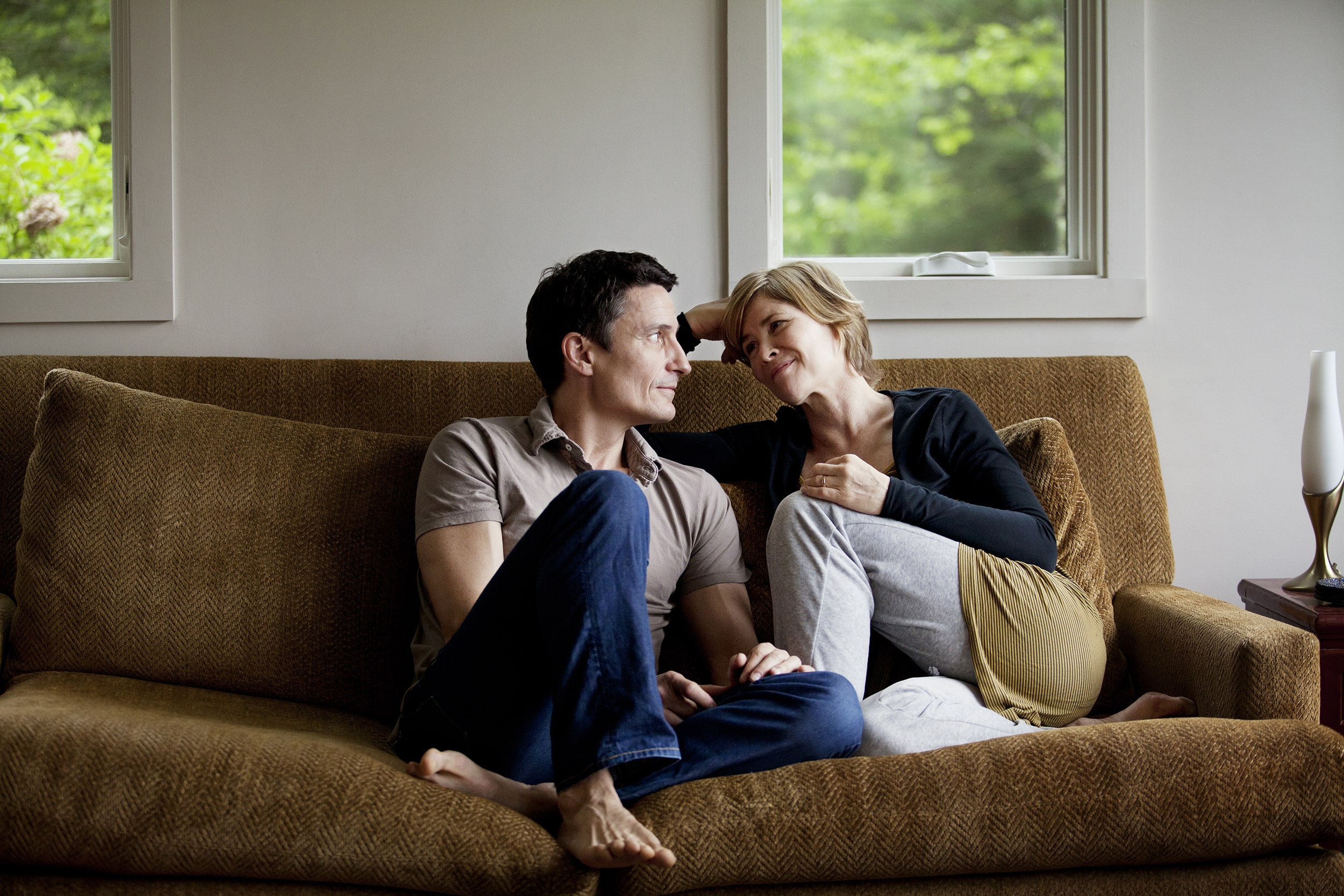 Commitment means something different to everyone. Many people think they have a common denominator. However, in the later stages of the relationship, they see that they do not share the same sense of commitment. Therefore, it is a very important question!
4. What are the things that stress you out?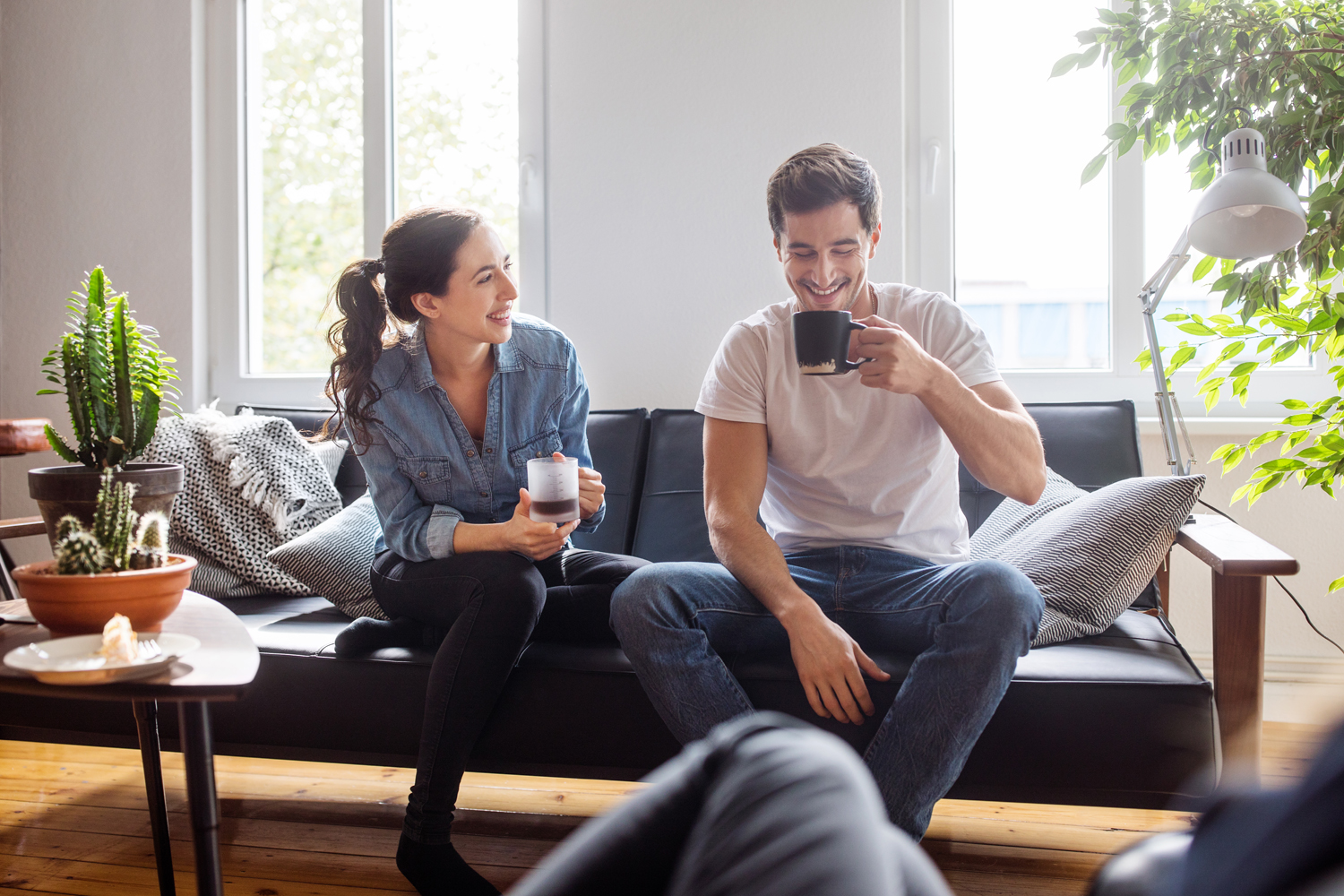 In this way, you can have an idea about your partner's patience. There is something that stresses everyone out!
5. What was the hardest thing you've ever had to do? How did it affect you?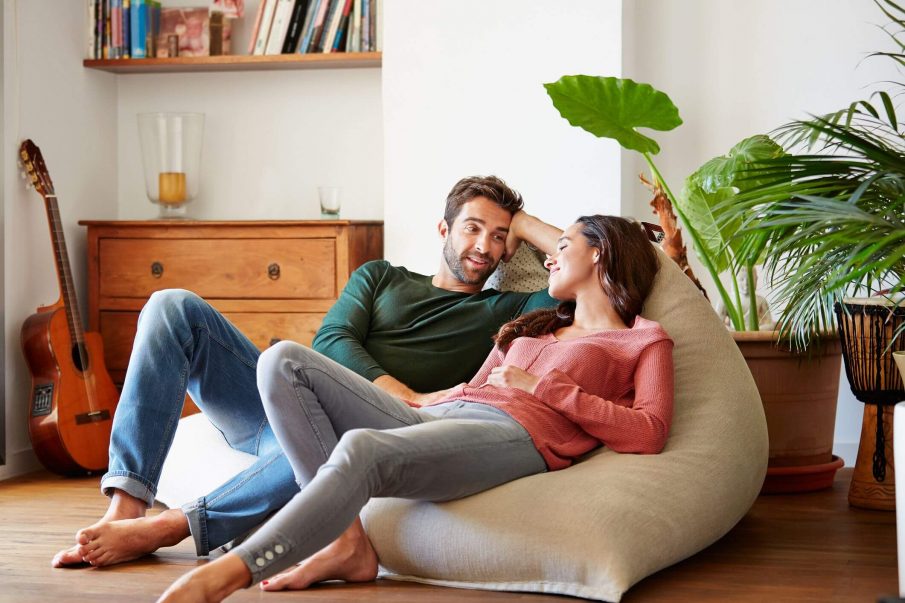 This question helps you better understand who your partner is today. In addition, difficult conversations like these strengthen the bond between you.
6. What are your goals regarding our relationship?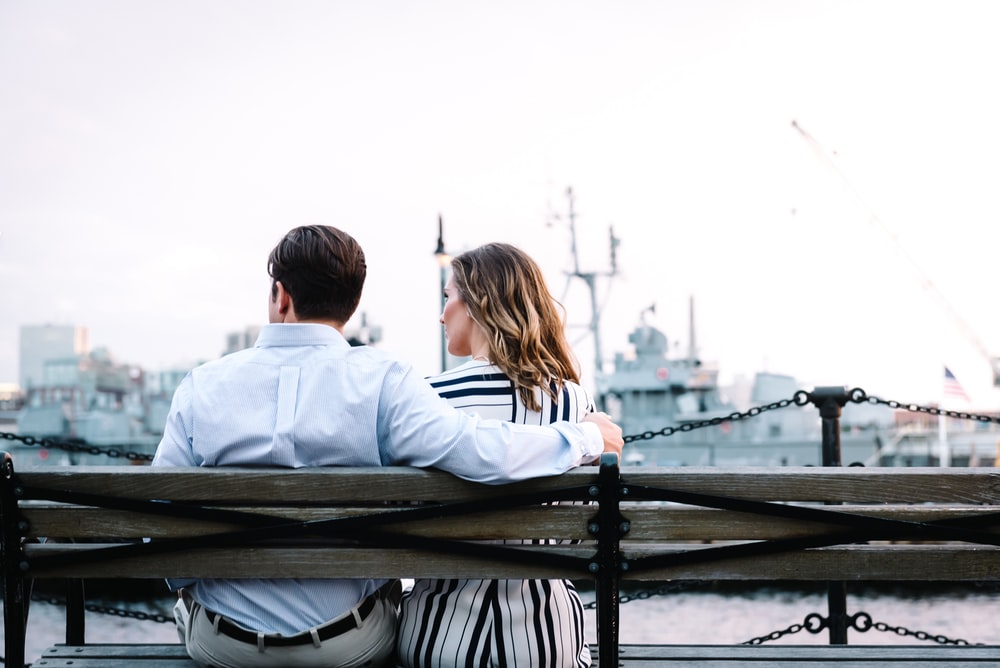 Thinking of a long-term relationship? Or is marriage not in your future plans? You need to share these thoughts with your partner as well.
7. What do you want to compromise?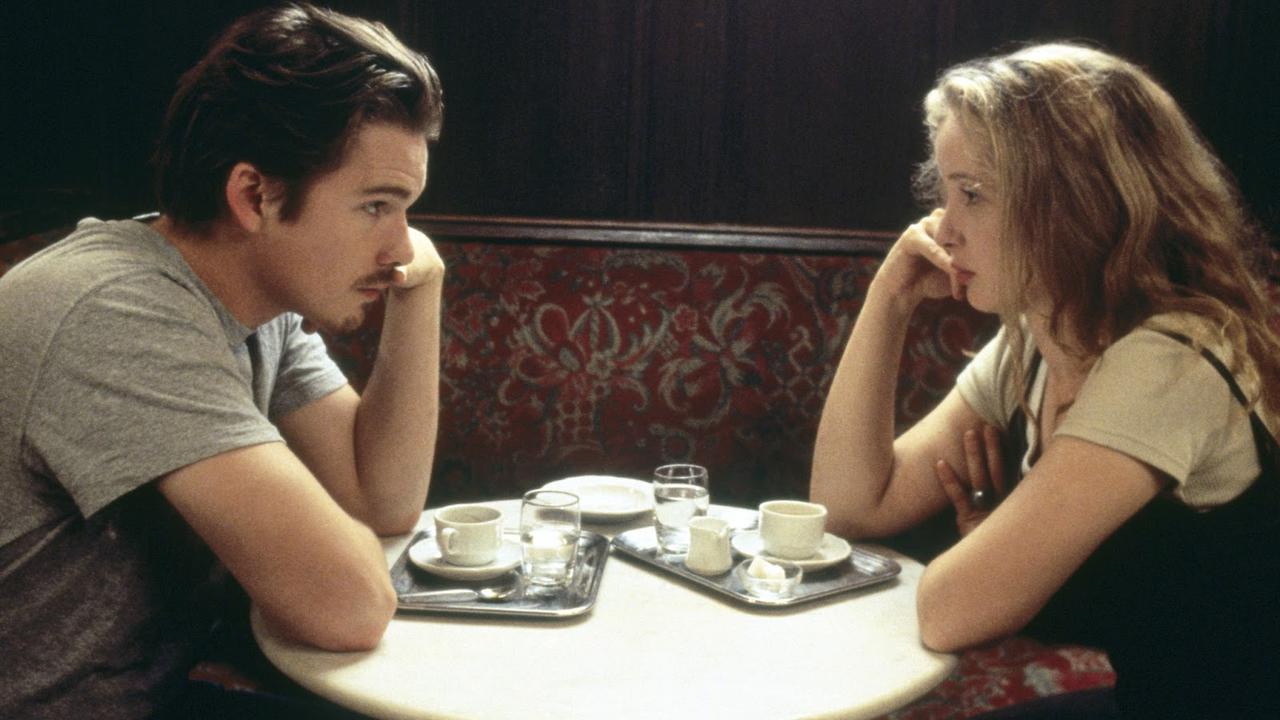 You can also get an idea of ​​your partner's values ​​with this question. If you have common values, your relationship will develop on its own. You may need to find common ground if you are not on the same page.
8. What would you like to see more of in our relationship?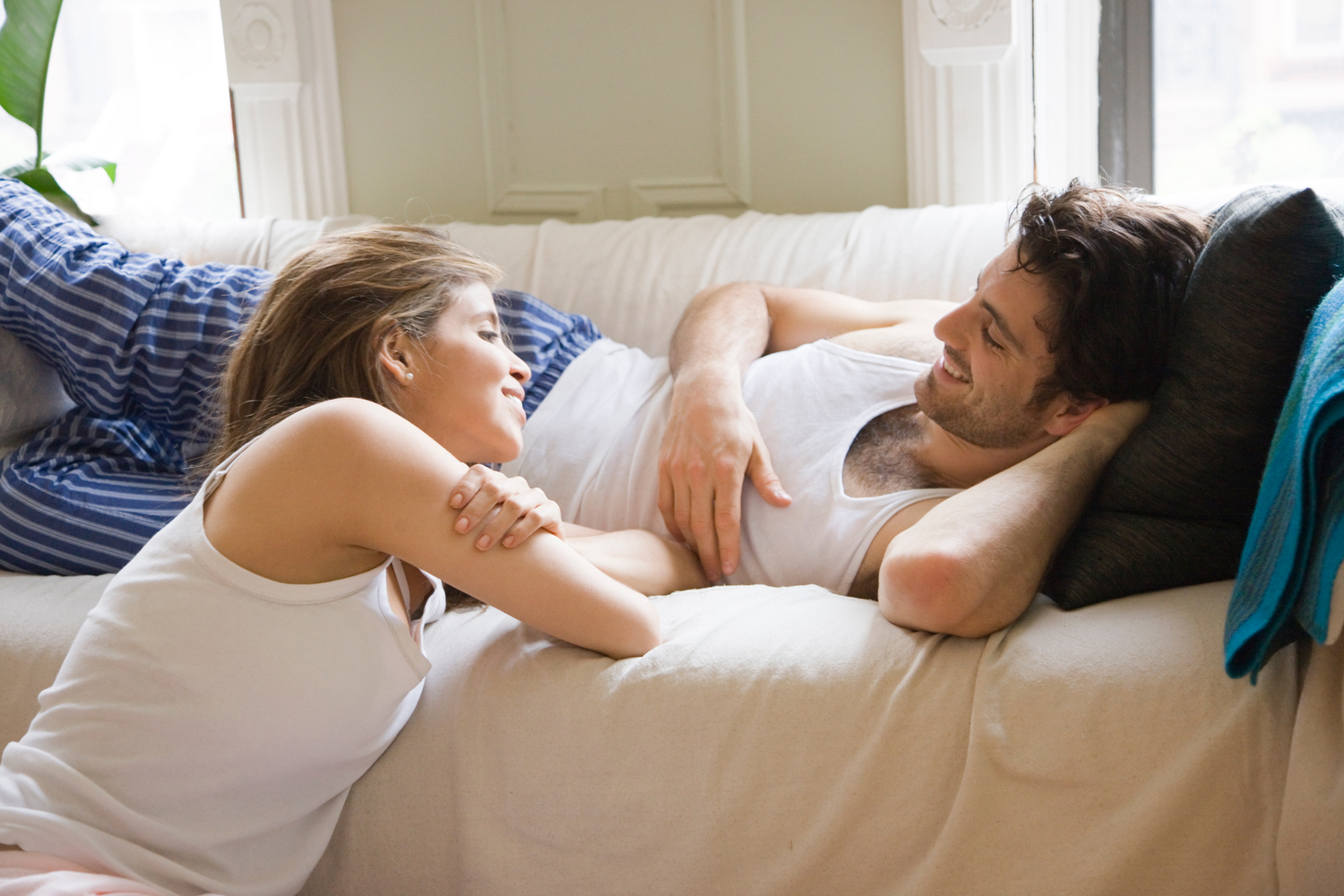 This way, you can focus your attention on positive details. Tell each other the feel-good details about your relationship!
9. What are the things that make you feel loved?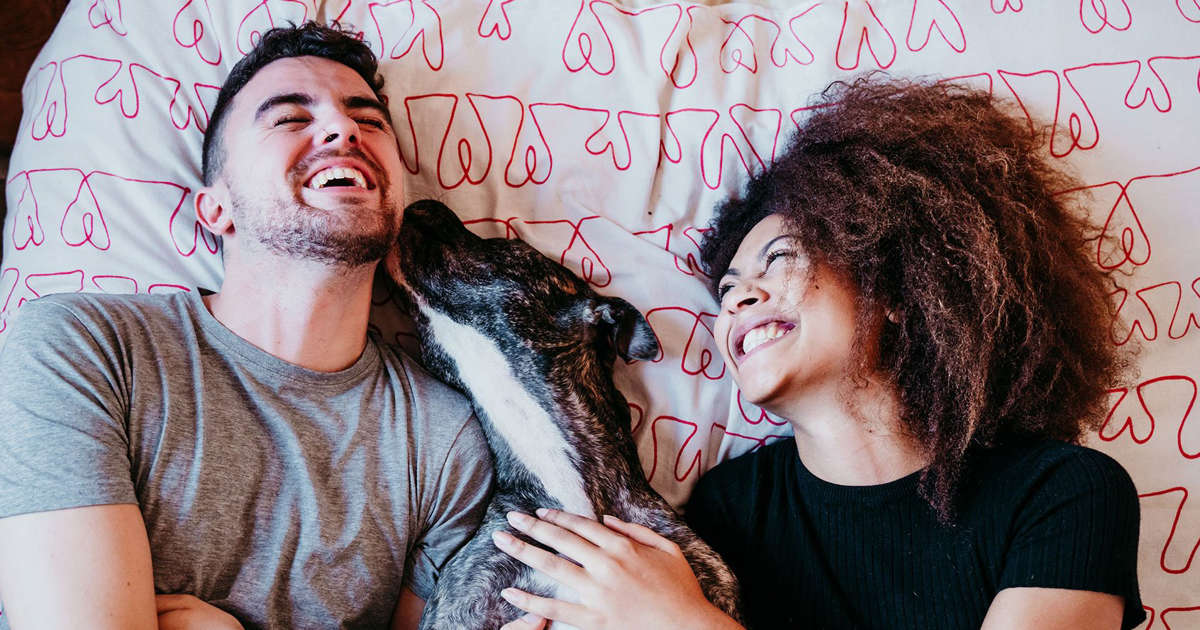 In this way, you can try to learn and understand your partner's love language.
10. What can we do to make each other's life easier?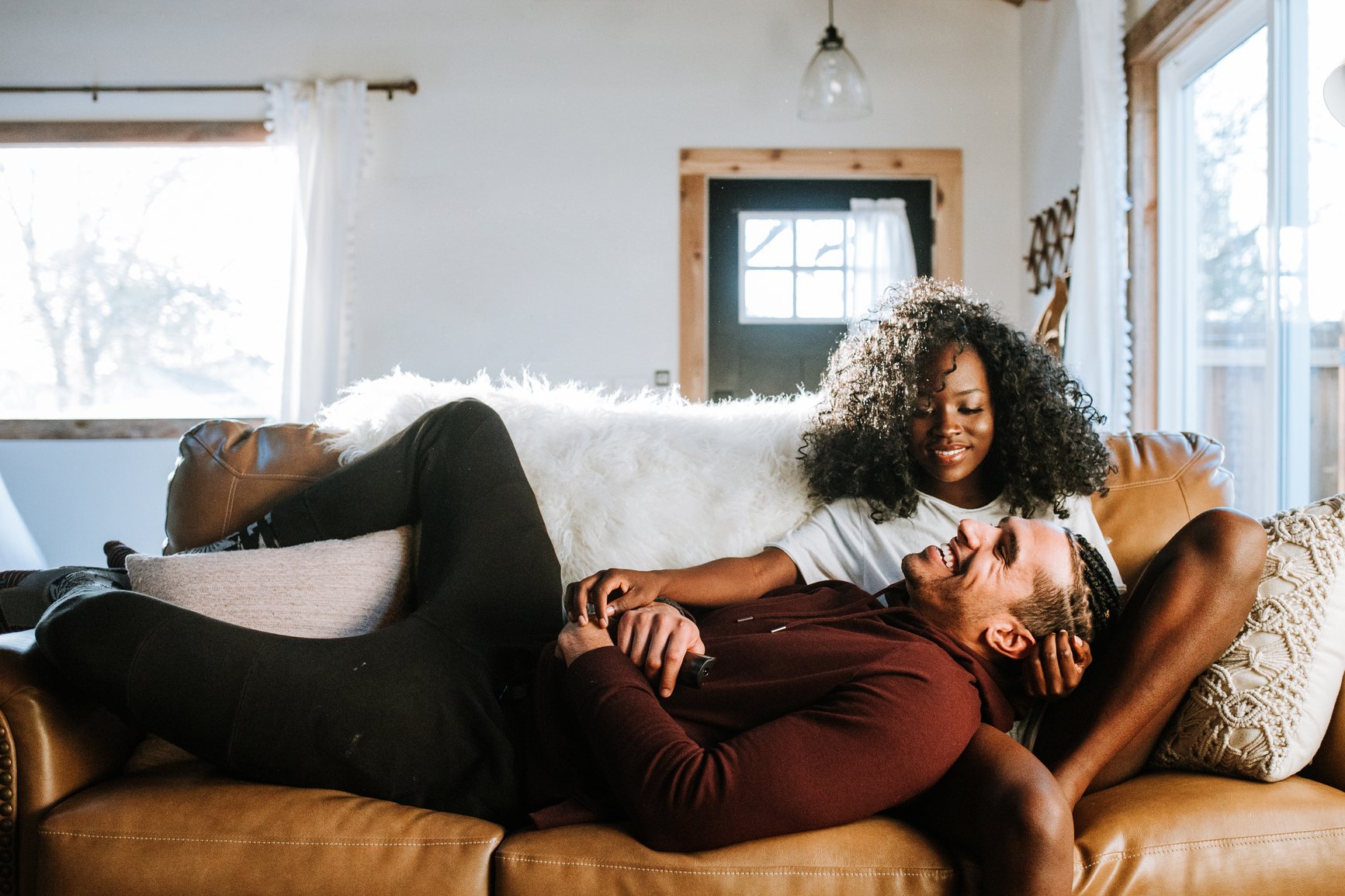 Remember that change is inevitable. As a result, you may need to ask each other these questions again from time to time. As people change, the answers change. 😊
You May Also Like
October 25, 2021
October 29, 2021
October 25, 2021