Interesting Royal Rules of Different Countries
December 26, 2021
We know that the lives of royal families are not as rosy as they are told in fairy tales. It's not just about wearing beautiful dresses and a crown! 😪 At the same time, they have to abide by strict royal rules that date back hundreds of years. There are currently 26 countries with royal families in the world and each one has different rules! We have researched and written the rules of the royal families of different countries for you. While some are not very valid, some are still strictly enforced. Here are the interesting royal rules of different countries…
1. Marrying a commoner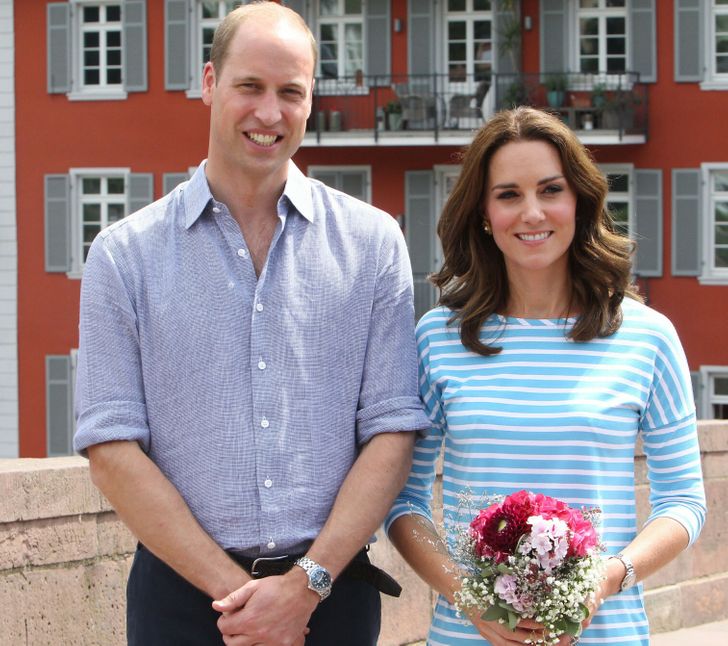 In the past, royals were forbidden to marry a commoner, but recently this rule has changed in the family. For example, Kate Middleton and Prince William, now the Duchess of Cambridge!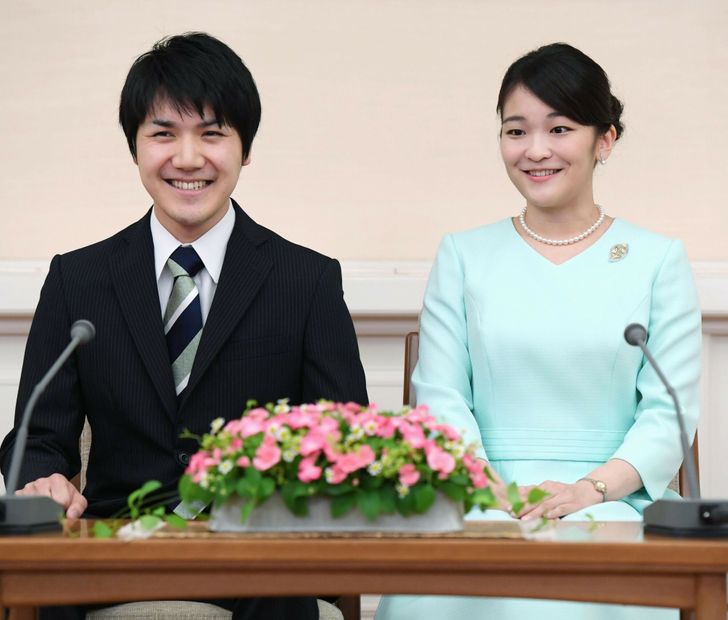 But this is not the case in Japan! Princess Mako gave up her royal title to marry a commoner.
2. Same-sex marriage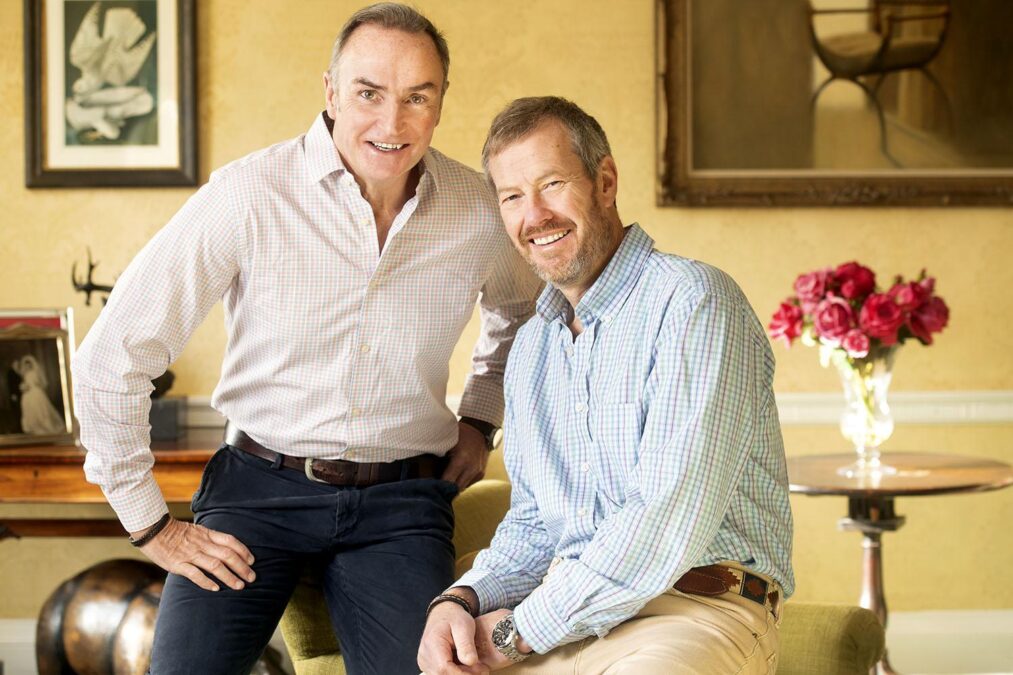 The Netherlands, which legalized same-sex marriage in 2001, has been more conservative when it comes to the royal family. Until recently, a member of the royal family had to give up their title in order to marry a person of the same sex.
It is not known whether the British royal family allows same-sex marriage. But the queen's cousin, Lord Ivar Mountbatten, is happily married to his partner. Of course, he is not considered a member of the royal family.
3. If a member of the public touches you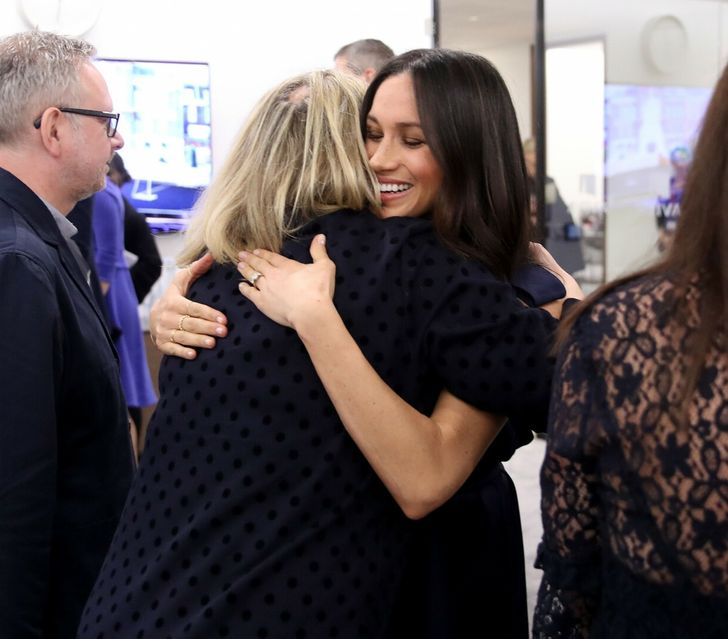 You are not allowed to touch him until a member of the British royal family reaches out to you. Of course, we know that this rule is not strict, as we often see them cuddling with their fans.
This rule does not apply in Spain, where kissing on the cheek is common when greeting. Members of the royal family greet everyone.
4. Having a career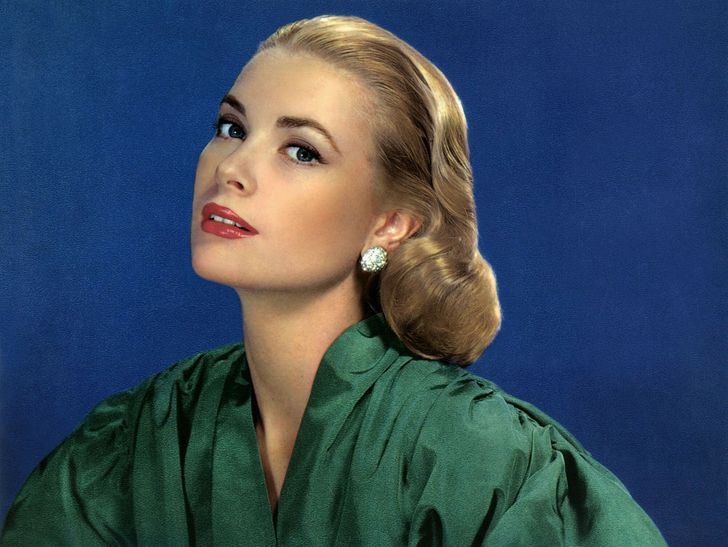 You may have heard that British royal families are prohibited from holding a job other than their title. Because Meghan Markle had to leave her profession after getting engaged to Prince Harry. Grace Kelly also left her profession after becoming princess of Monaco.
In the Netherlands, royalty can hold any occupation they wish. King Willem-Alexander works as a pilot. In Sweden, Princess Madeleine's wife was offered the royal title, but she refused the title because she did not want to give up her career.
5. Participation in politics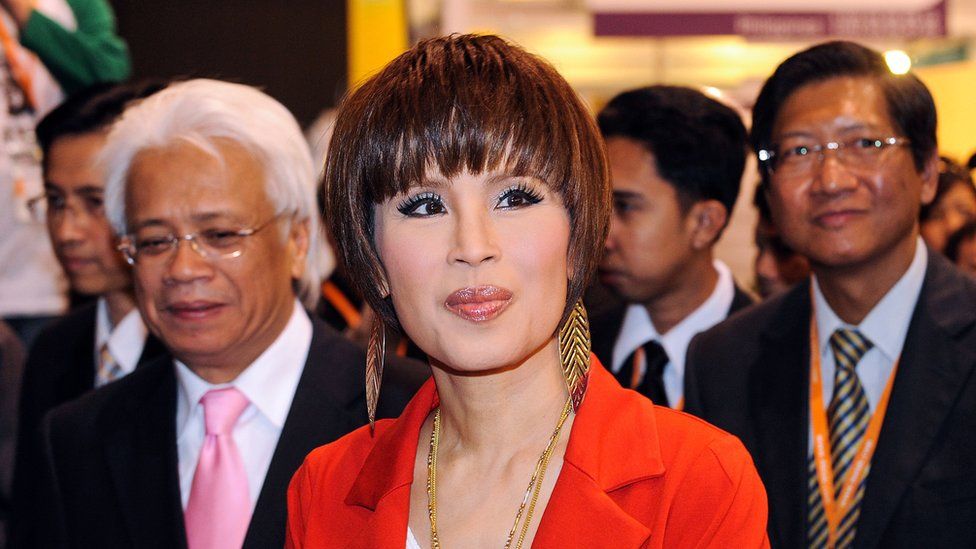 Members of the British royal family are not allowed to become involved in politics or to express an opinion on a political issue. The same rule exists in many countries where royal families carry a symbolic meaning.
The Princess of Thailand announced her candidacy for Prime Minister in 2019. His candidacy was not accepted after his brother, the king of Thailand, found it inappropriate.
In Brunei, the Sultan serves as the country's prime minister. In Spain, Duchess Luisa Isabel Álvarez de Toledo became heavily involved in politics.
Source: 1
You May Also Like
October 29, 2021
November 3, 2021
October 31, 2021